2022 Our Life NW Metro coming Wednesday, October 5th!

Our Life NW Metro Expo
When:
Where: Green Haven Golf Course – 2800 Greenhaven Road, Anoka, MN 55303
The OurLife NW Metro Expo is a valuable resource for local residents age 55 and above, and/or the children of aging parents, to learn more about the businesses and services that are available to you and your loved ones. The event includes several short seminars on a variety of topics, free screenings, over 50 business information booths and opportunities to win some great prizes.
2022 SEMINARS
20 MINUTE SEMINARS:
Free Cookies, Coffee & Water in the Seminar Room


A pair of Chanhassen Dinner Theater tickets will be given away at EACH
Medicare 
Start Time: 12:30pm
Hosted by: Humana
Getting to know Medicare
Cataracts: Who develops them, and how do I know if I have them?
Start Time: 1pm
Hosted by
:
Dr. Kanakamedala
,
North Suburban Eye Specialists
Dr. Kanakamedala
treats many ophthalmic conditions including:
Cataracts
Dry eye
Cornea dystrophies
Glaucoma
Diabetic retinopathy 
Conservation Memorial Forest

Start Time: 1:30pm




Hosted by: Better Place Forests




Minnesota's first conservation memorial forest in St. Croix Valley





Real Estate: Thinking about downsizing?

Start Time: 2pm




Hosted by: Edina Realty – Amy Peterson


The thought of downsizing can often feel overwhelming. Let's break down the considerations, create a plan, talk about some tips for success, assign a timeline then discuss resources to make it more manageable!
Physical Therapy
Start Time: 2:30pm
Hosted by: Physical Therapy Consultants, Inc.
Improving Your Life with Physical Therapy: Injury & Falls Prevention, Maintaining Strength & Independence.
ACTIVITIES
There are several free activities, games, drawings and screenings at OurLife NW metro..
 
Door Gift Card Sponsor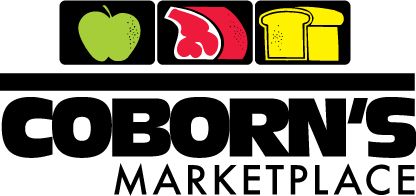 Brought to you by

Your Community - Your News - Print - Digital - Social